Community Involvement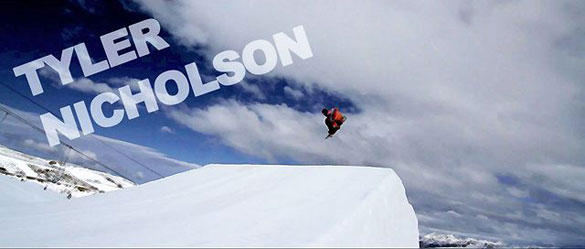 Rahn Plastics Inc. is proud to sponsor North Bay snowboarder Tyler Nicholson,
World Snowboard Rankings
Check out Tyler Nicholson's website.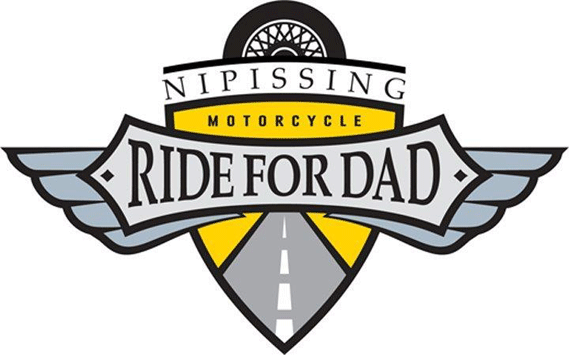 We have also been a Community Partner of Ride for Dad event since 2009.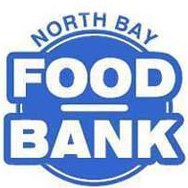 Rahn Plastics Inc. is a proud supporter of the North Bay Food Bank.  All Proceeds of our apparel sales go to this worthy cause.
Rahn also sponsors North Bay youth hockey and soccer teams.
North Bay PeeWee AAA Trappers
North Bay Soccer